Call
+91 98410 19066
EMAIL:
subhamganesan24@gmail.com


The Subham Ganesan proven bond Cater's & Services
The Perfect Place to enjoy the services & Delicious Foods with your Family
Always fresh & delicious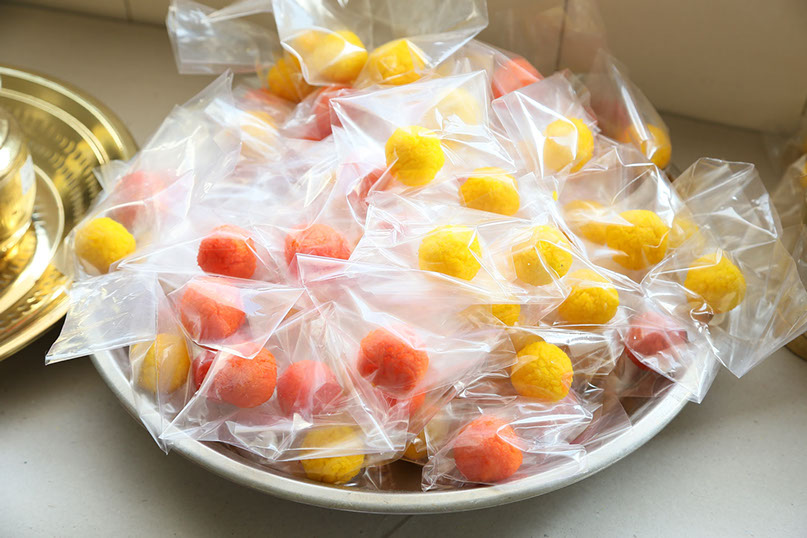 Marriage Catering
Marriage Catering & Arrangements, Committed Services with Delightful Memories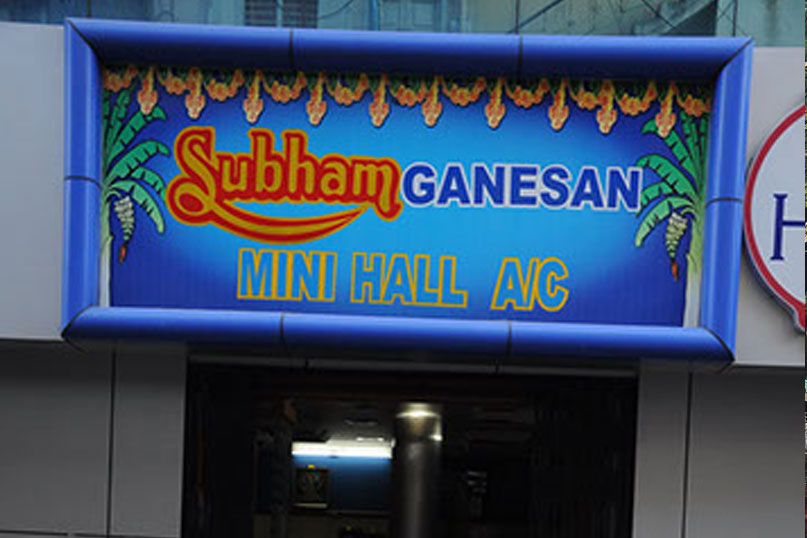 Mini Hall A/c
Our GAJANANAM is a Centrallized A/c Hall with a capacity to seat 100persons suitable for Ayushya homam, Betrothal or small get together..etc..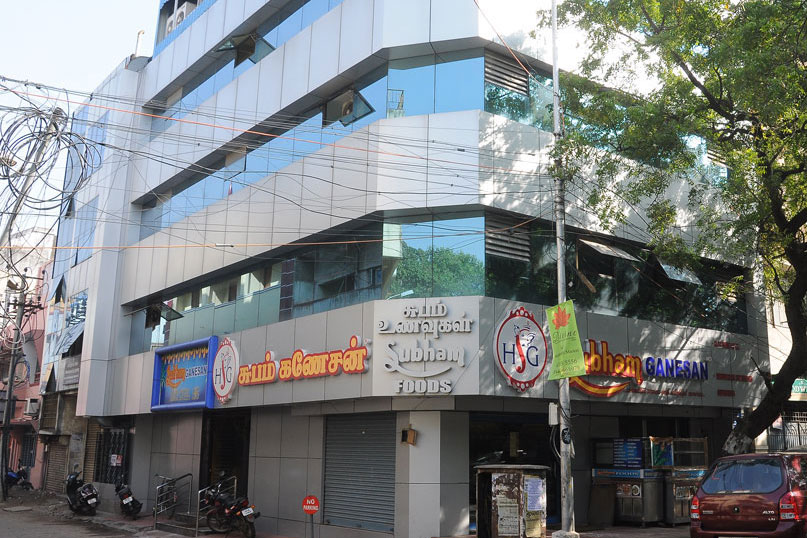 Outlets
Taste delicacies in our outlets. Home made pickles, Appalam, traditional items, sweets and snacks.
Our Services
Upanayanam
Graha Pravesam
Seemantham
Reception & Wedding
Birthday Party
All Family Functions
Tiffin & Lunch
Seer Batchanam
Sweets & Snacks
---
Our Testimonial's
Take a look what our clients say about us
""As our customers often say, "Hand over the wedding in your home to Subham Ganesan and free yourself off the worries. He will ensure that it ends as good as Subham" You can relax and enjoy the occasion like an invitee at your own wedding.""
Join now to Subcribe
Subscribe to our email newsletter and Discover our services
© Copyright 2018 Subham Ganesan. Terms | Privacy
Back To Top